18 Mar
0 Comment(s)
3033 View(s)
For English Version Click HERE

Bagaimana Untuk menyambungkan Jam T500 dengan peranti anda ??
Langkah 1
Cas jam tangan pintar anda apabila anda pertama kali menerima jam tangan pintar itu.

Langkah 2
Muat turun aplikasi Fitpro dari Playstore / Appstore
Langkah 3
Benarkan semua kebenaran untuk aplikasi Fitpro.
Langkah 4
Pergi ke set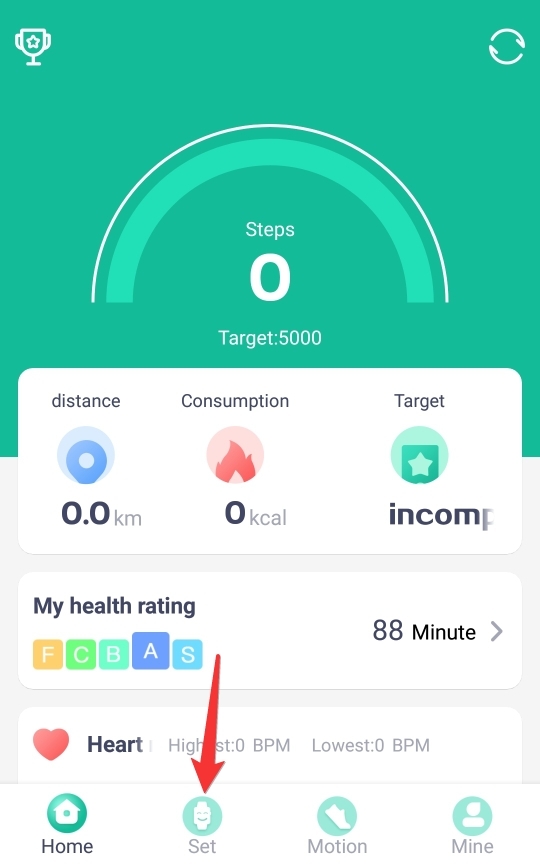 Langkah 5
Klik 'Bind Devices to experience more features'

Langkah 6
Buka Jam Tangan Pintar anda dan pergi ke 'More'


Langkah 7
Klik 'About'
Langkah 8
Semak Nama nombor Smart Watch anda
Langkah 9
Klik nama & nombor Smart Watch yang betul


Langkah 10
Klik 'GOT IT'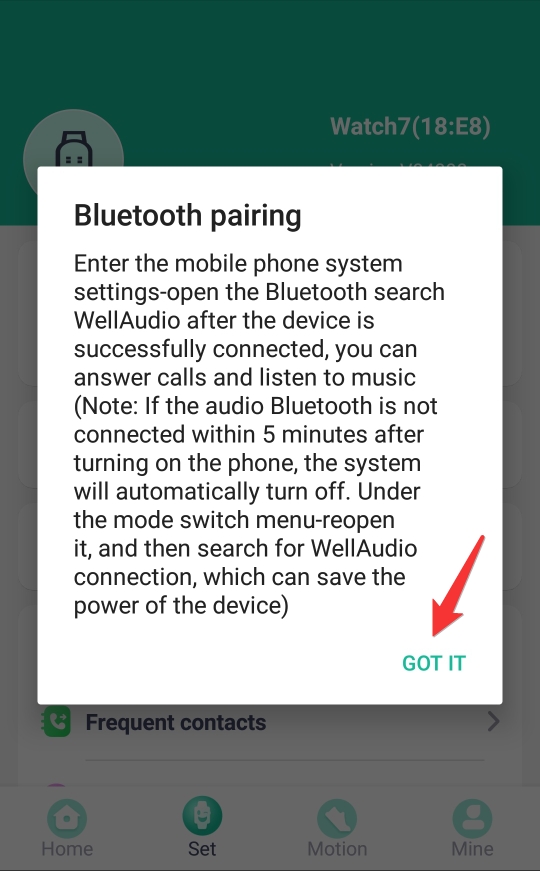 Langkah 11
Jika Smart Watch anda dipaparkan di sini , ini bermakna Smart Watch anda berjaya disambungkan.
Bagaimana untuk menukar Wallpaper Smart Watch ??

Langkah 1
Pergi ke Set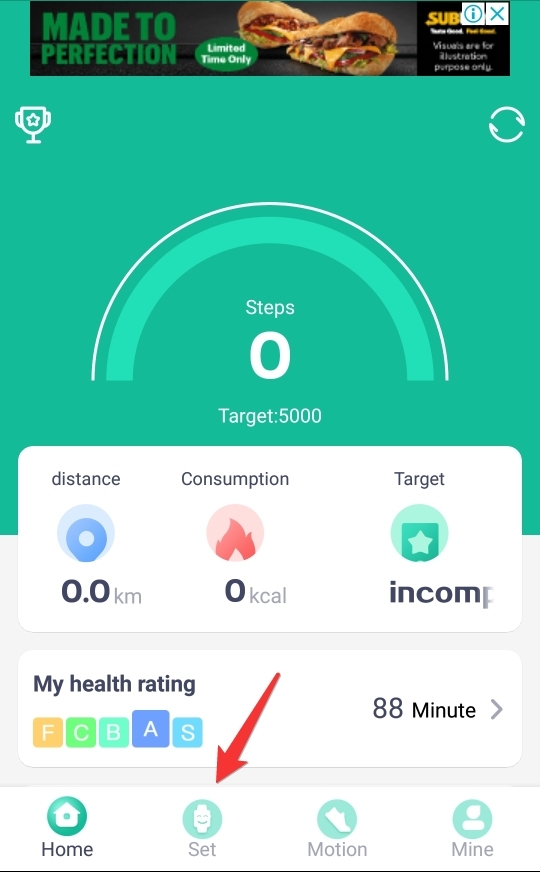 Langkah 2
klik 'Dial Settings'


Langkah 3
Klick 'Recommend'

Langkah 4
Pilih mana-mana Wallpaper


Langkah 5
klik 'Change The Dial '



Langkah 6
Pilih mana-mana foto milik galeri anda, laraskan saiz foto & klik anak panah kanan.



Langkah 7
Klik 'Synchronized dial'


Langkah 8
Apl akan Memindahkan imej ke Smart watch anda.

Langkah 9
Selesai