14 Feb


Untuk Versi Melayu tekan DISINI

How To connect Smart Watch with your device ??

Step 1
Charge your smart watch when you first time received the smart watch.


Step 2
Download Fitpro app from Playstore / Appstore



Step 3
Allow all permissions for the Fitpro app.



Step 4
Go to set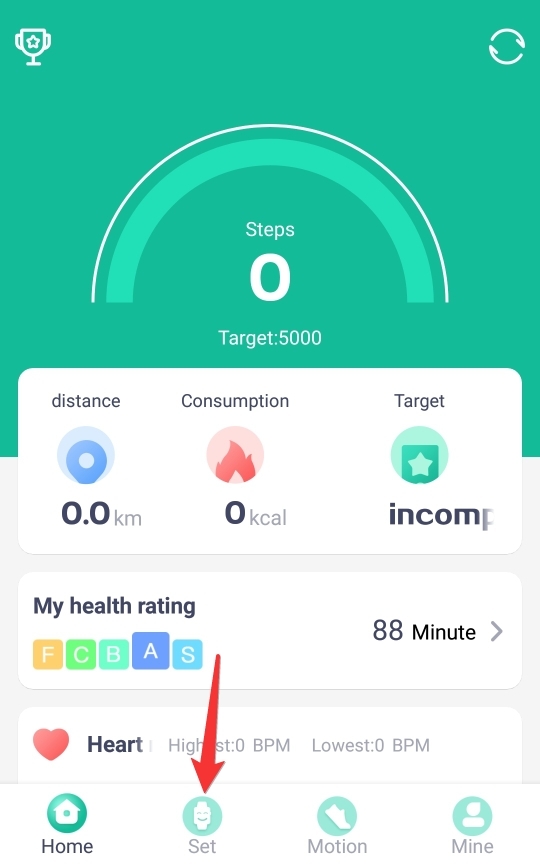 Step 5
Click Bind Devices to experience more features



Step 6
Open your Smart Watch and go to more



Step 7
Click About



Step 8
Check your Smart Watch number Name



Step 9
Click the right Smart Watch name & number



Step 10
Click GOT IT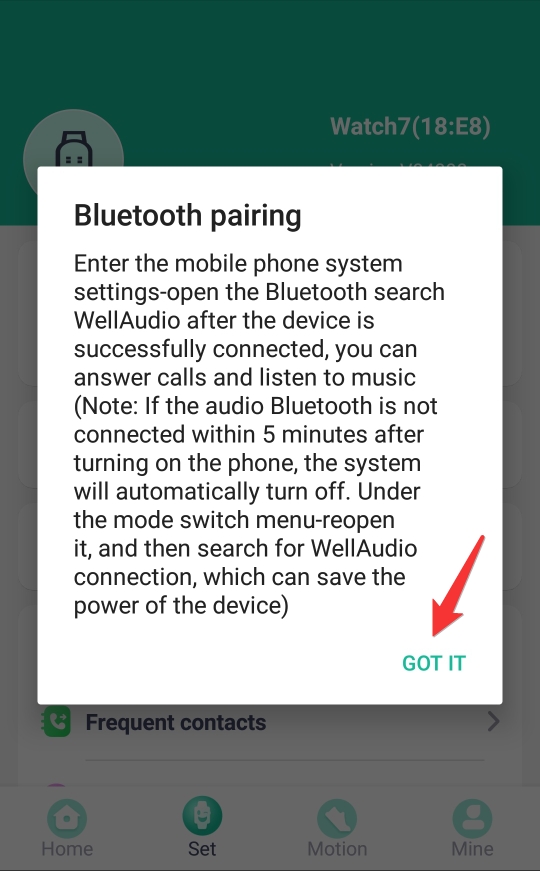 Step 11
If your Smart Watch appear here ,it's means your smart watch successful connected.



How to change smart watch Wallpaper ??

Step 1
Go to Set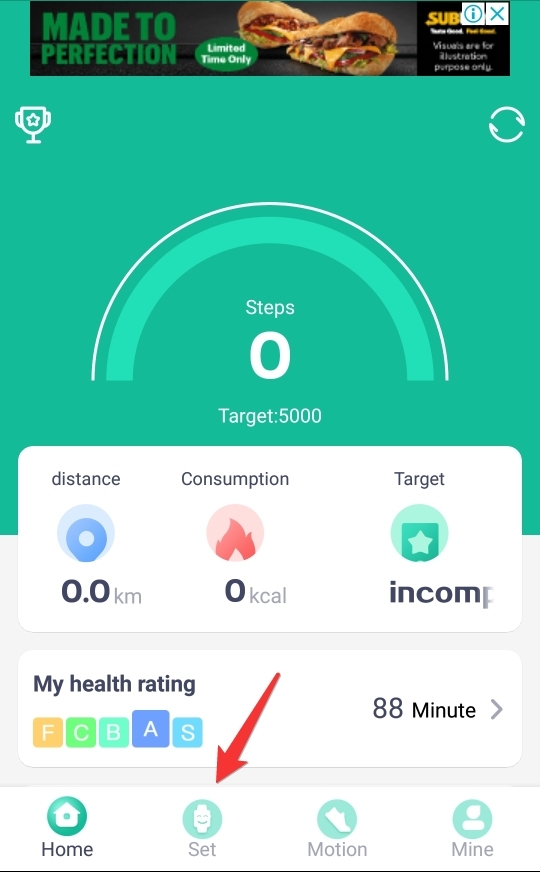 Step 2
Click Dial Settings



Step 3
Click Recommend



Step 4
Choose any Wallpaper Design



Step 5
Click Change The Dial



Step 6
Choose any photo own your gallery ,adjust the photo size & click right arrow .



Step 7
Click Synchronized dial



Step 8
The app will Transfer the image to your Smart Watch.


Step 9
Done