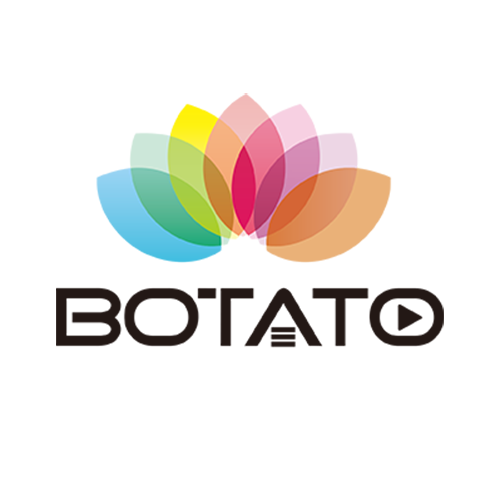 About the company
BOTATO ELECTRONICS is a fast growing e- commerce company since 2014. Committed to becoming the most loved and trusted online store in Malaysia, we tirelessly pursue these goals by offering a great shopping experience , rapid delivery and stellar customer service.

About the team
Like most of the small business, this business started from one man called Terry , who used to help friends to purchase electronics stuff from China. Recommended by friends of friends of friends of .... He noticed he couldnt handle the service by his own after a few month because he always gave 100% to every single customer and he only got 24 hours a day.. Luckily he found a few people with same passion and dream. Later they formed up the team — BOTATO - Bring Our Thoughts And Talents Onwards.

About you
We aim to bring u the most popular electronics products which are pre selected, tried and loved by our passionated team. We want to make sure its easy to use and enjoy just like cooking potatoes . We also share the "receipt" by updating the blog on this website. Just Give us a buzz if u need more assistance.