26 Nov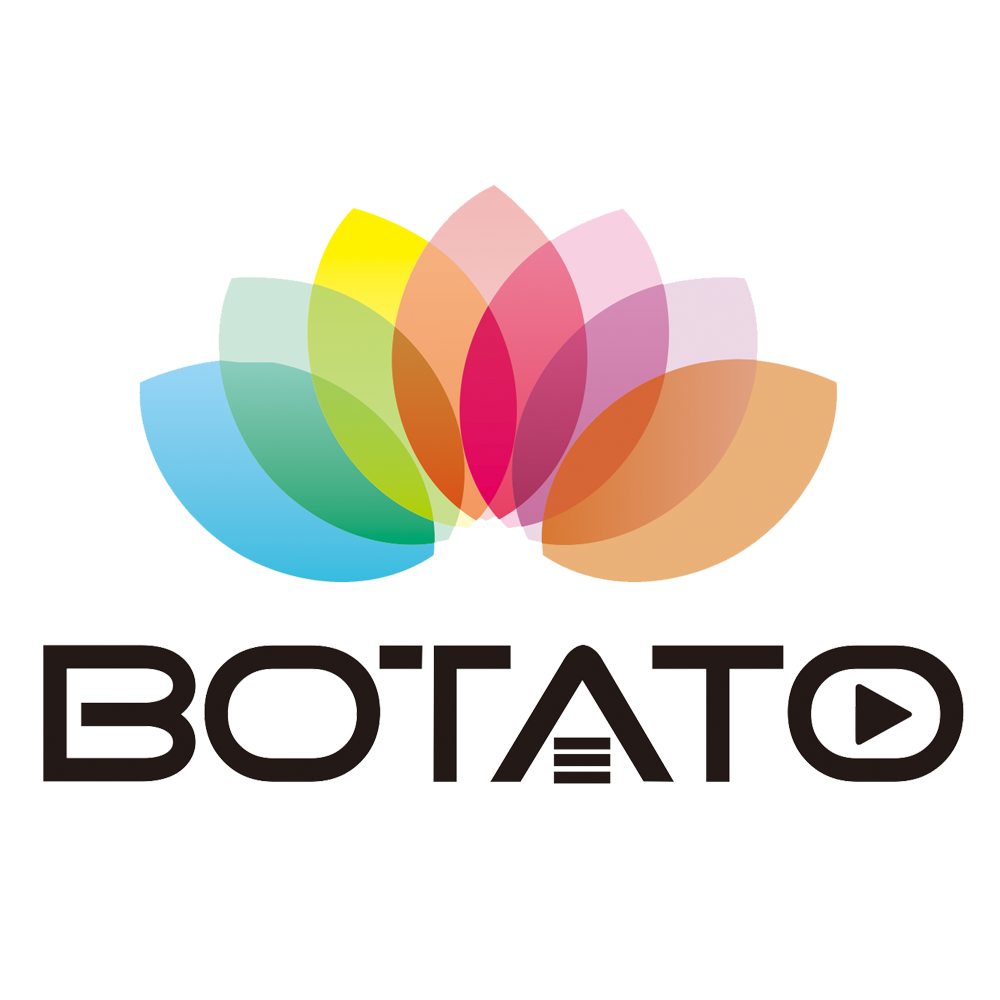 Untuk versi Melayu tekan Disini
Step 1
You can check the router wifi name and password behind the router .


Step 2
Router using micro size simcard


Step 3
Insert simcard to the router .


Step 4
Peel off the plastic on the battery.




Step 5
Insert the battery




Step 6
Press the on button for 3-5 second until all the router light turn on .




Step 7
Open your device wifi and connect with the router (you can find the router name at the step1 )



Step 8

key-ing the password (you can find the router password at the step1 )



Step 9

If you want to change the router name and password go to the website that state in the manual.
Step 10
Open the this link on any browser


Step 11
login the account (
you can see the account username and password in step 1)



Step 12
Open - Advanced - APN Setting -Profile 1


Step 13
Key-ing all the information and click save Configuration .


Step 14
Open Wifi - Wifi Security - Change to new password - Save


Step 15
Open Wifi Setting -SSID -Change router name - Click Change Wifi Setting .



Step 16
Open Advanced - Device Information - Click Restart


Step 17
Connect the wifi connection back and can start use as usual


Video Guide