12 Jun
0 Comment(s)
33678 View(s)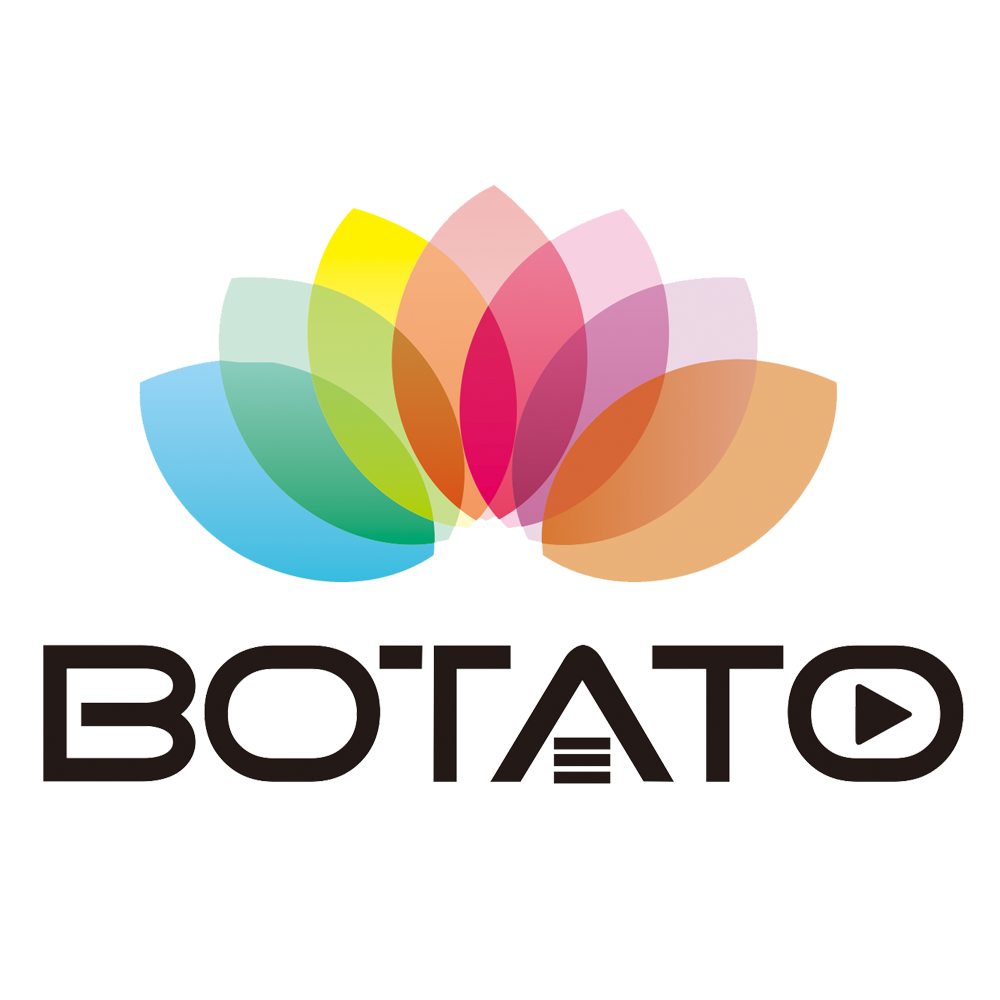 UNTUK VERSI MELAYU TEKAN DISINI
How to activate panda using 2 android phone
PHONE 1 - Phone that will become activator
PHONE 2 - Phone that have panda app

STEP 1
(PHONE 1) Download Bugjaeger app on playstore.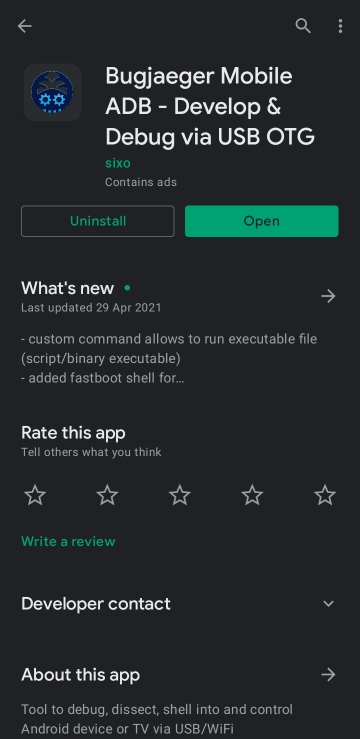 STEP 2
Open the app and click the + button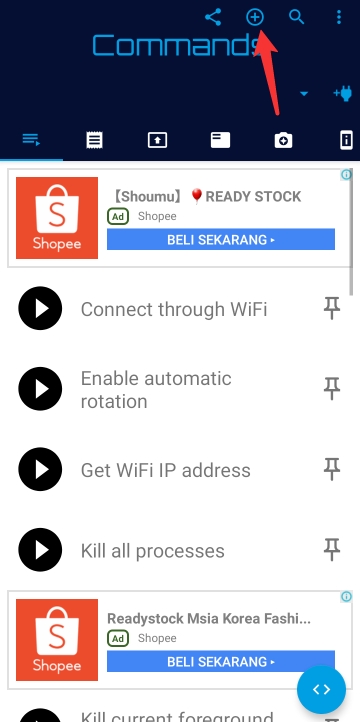 STEP 3
1.you can write any any name
2.click the run shell command
3.copy this script and paste it to the shell command
sh /sdcard/.chaozhuo.gameassistant2/inject.sh



STEP 4
After paste the script ,click the save button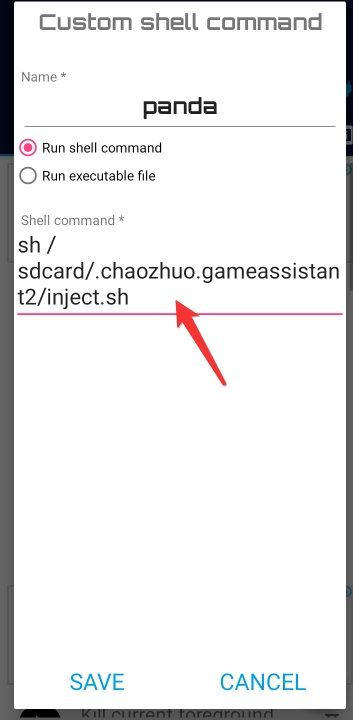 STEP 5
After save scroll down and find the custom shell command that you have save.



STEP 6
(PHONE 2)open setting and click about phone



STEP 7
Click the build number around 7 times until you become developer .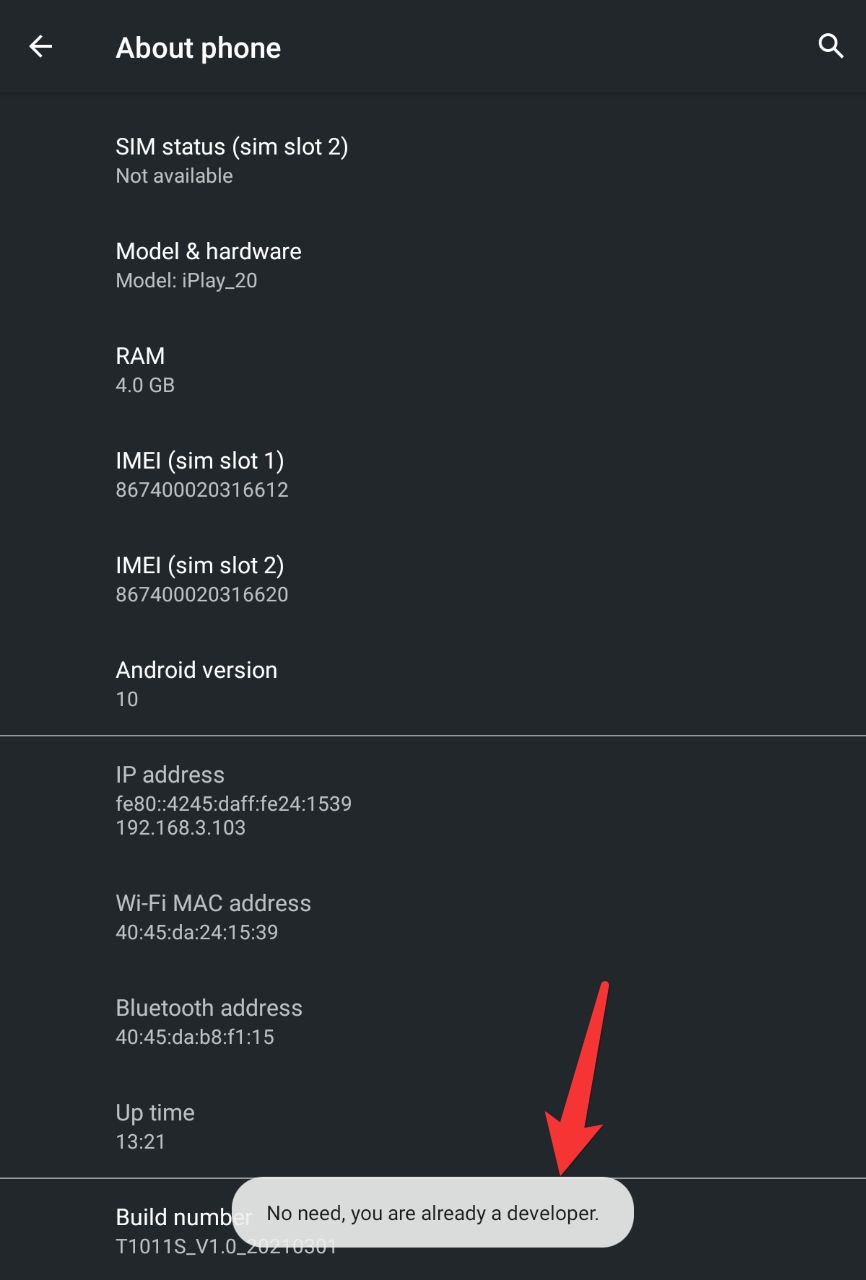 STEP 8
Go to setting back and click system



STEP 9
Click the advance button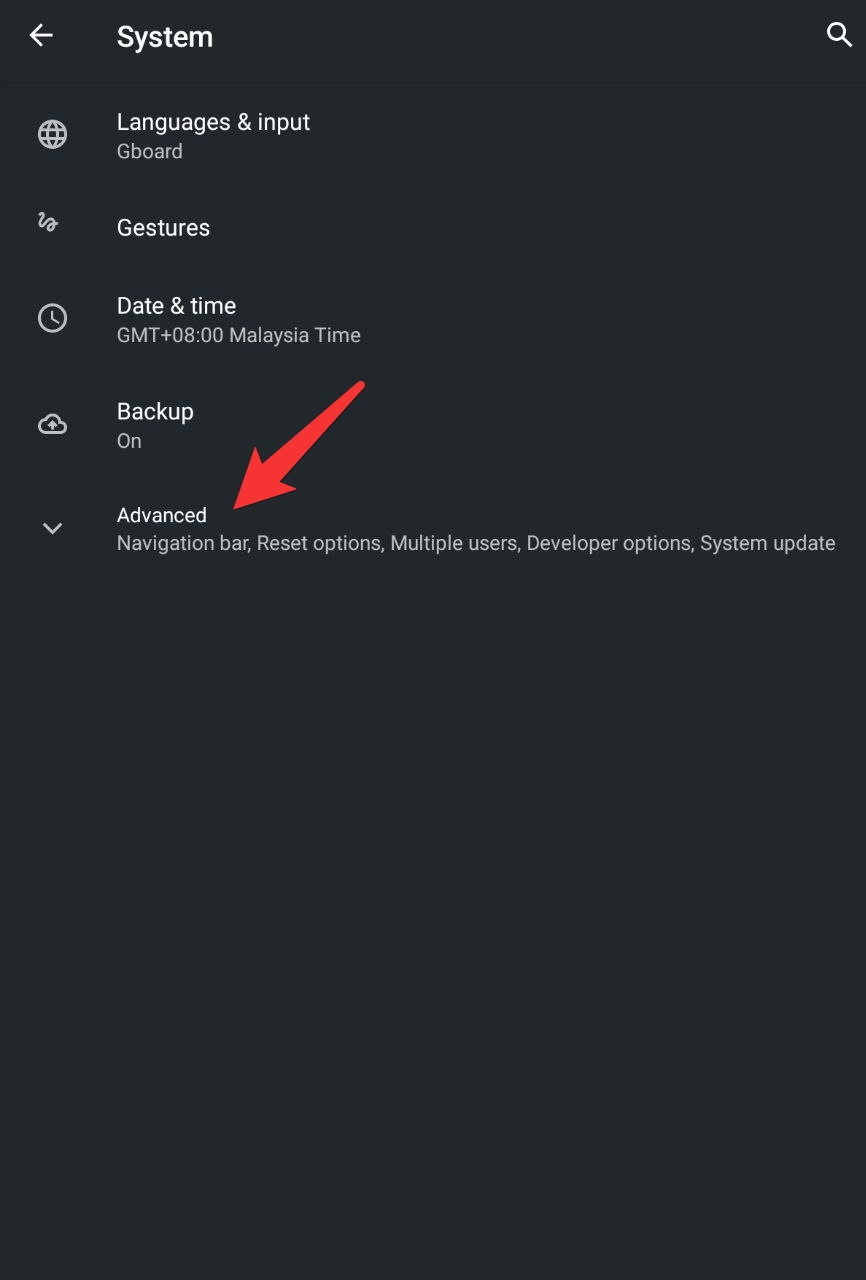 STEP 10
Click the developer options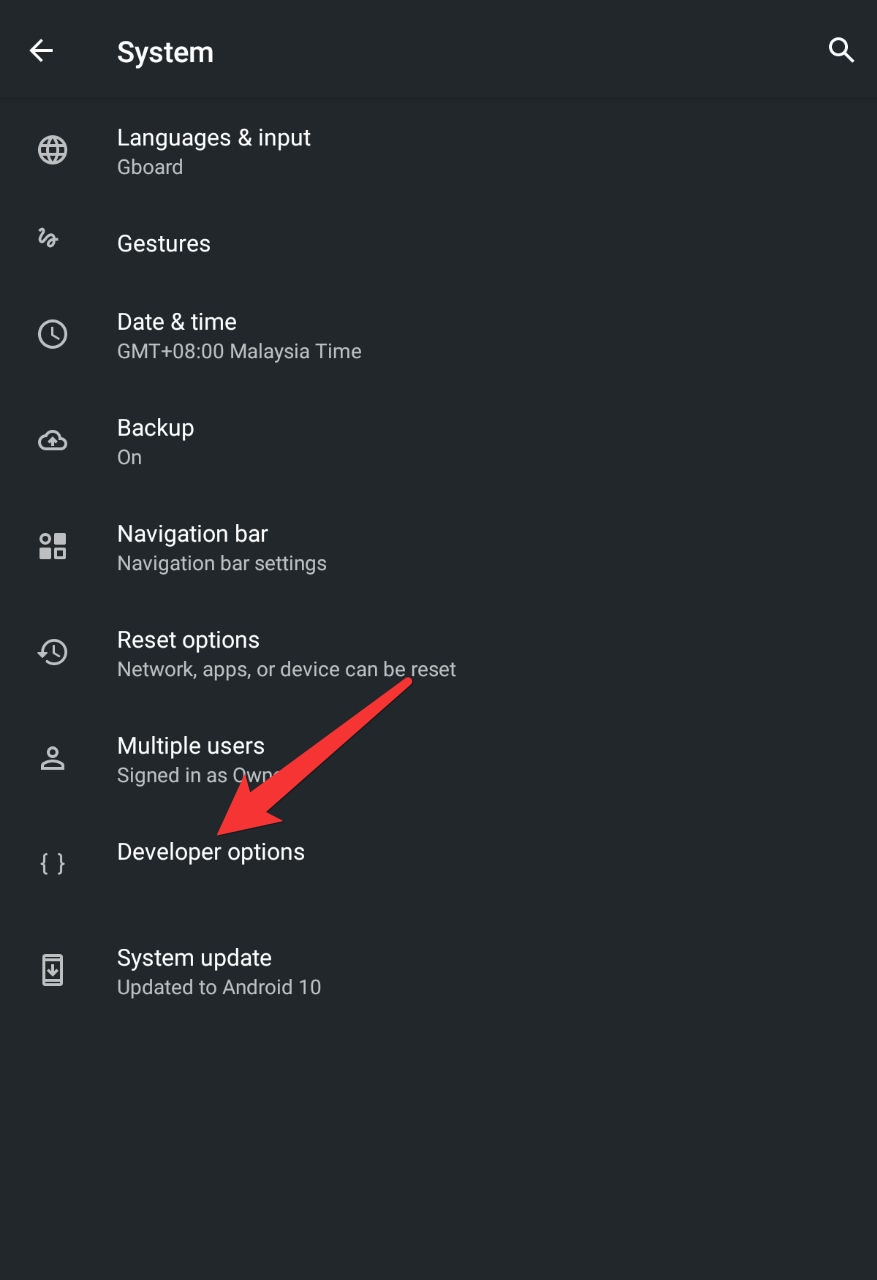 STEP 11
Turn on the USB debugging



STEP 12
Click OK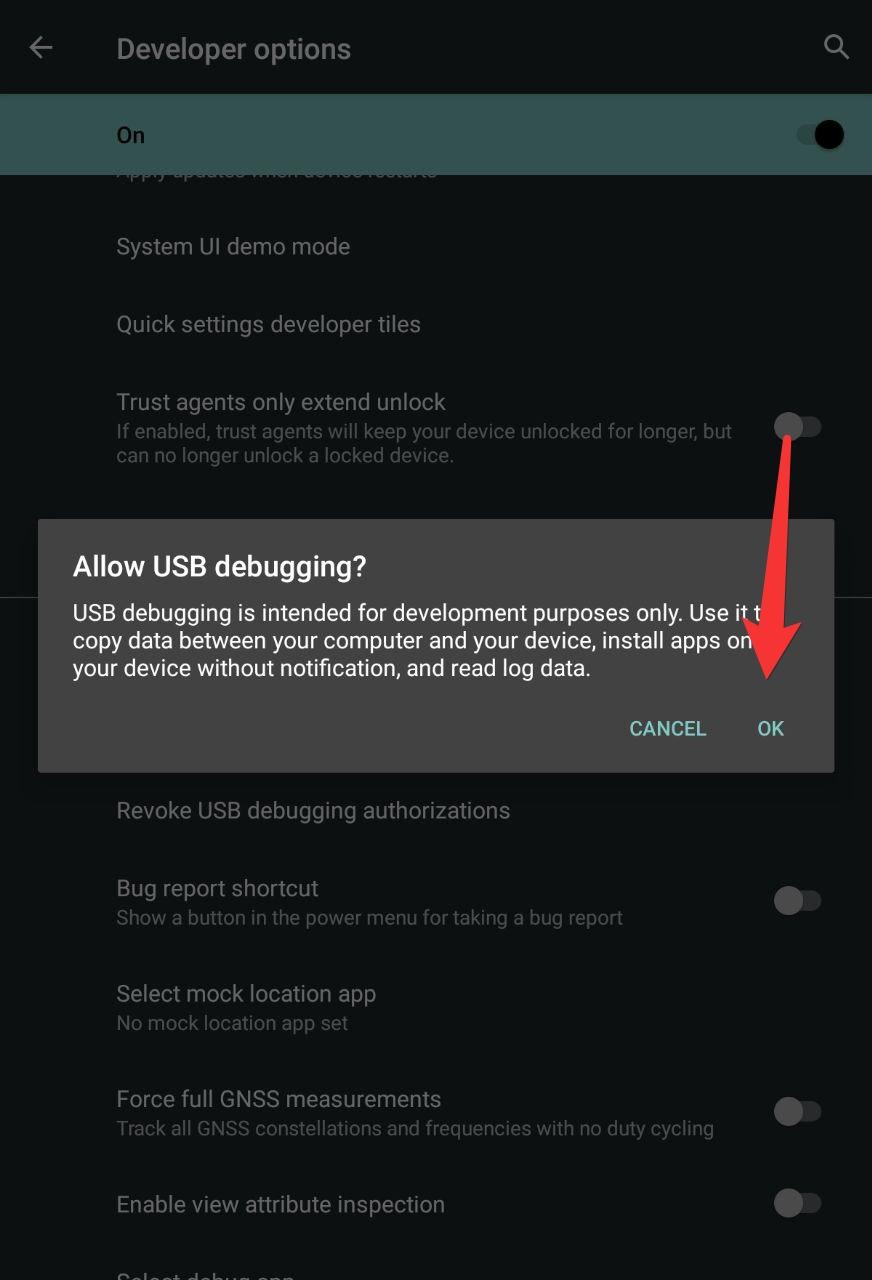 CLICK 13
Open the panda app on the phone 2 and click 'need activation'



STEP 14
click the "activete by PC or MAC"



STEP 15
Connect phone 1 and 2 using cable and otg cable


STEP 16
Click the allow button on the phone 2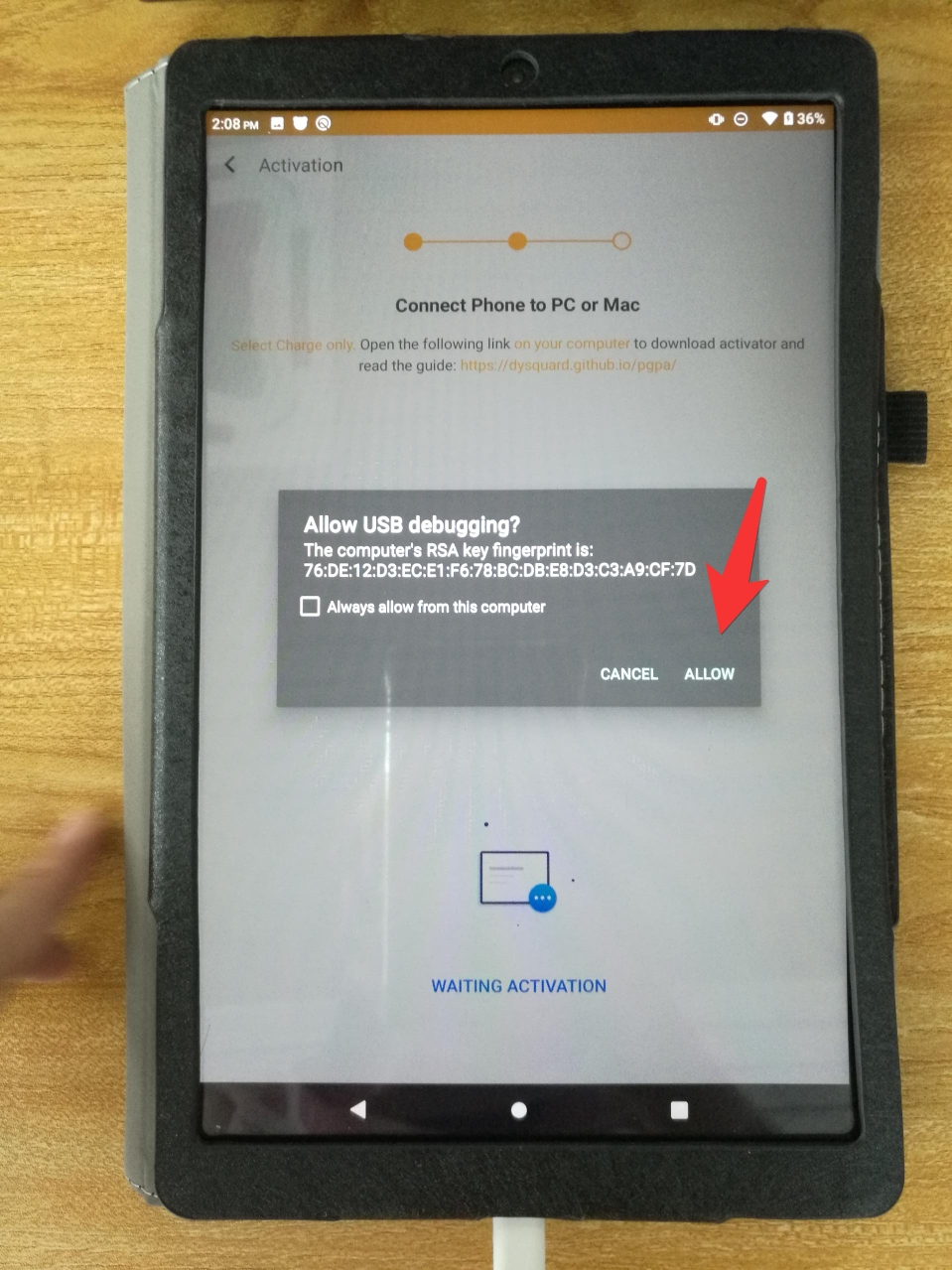 STEP 17
Click the OK button on the phone 1



STEP 18
After the phone connected press the first button and the activator will start running.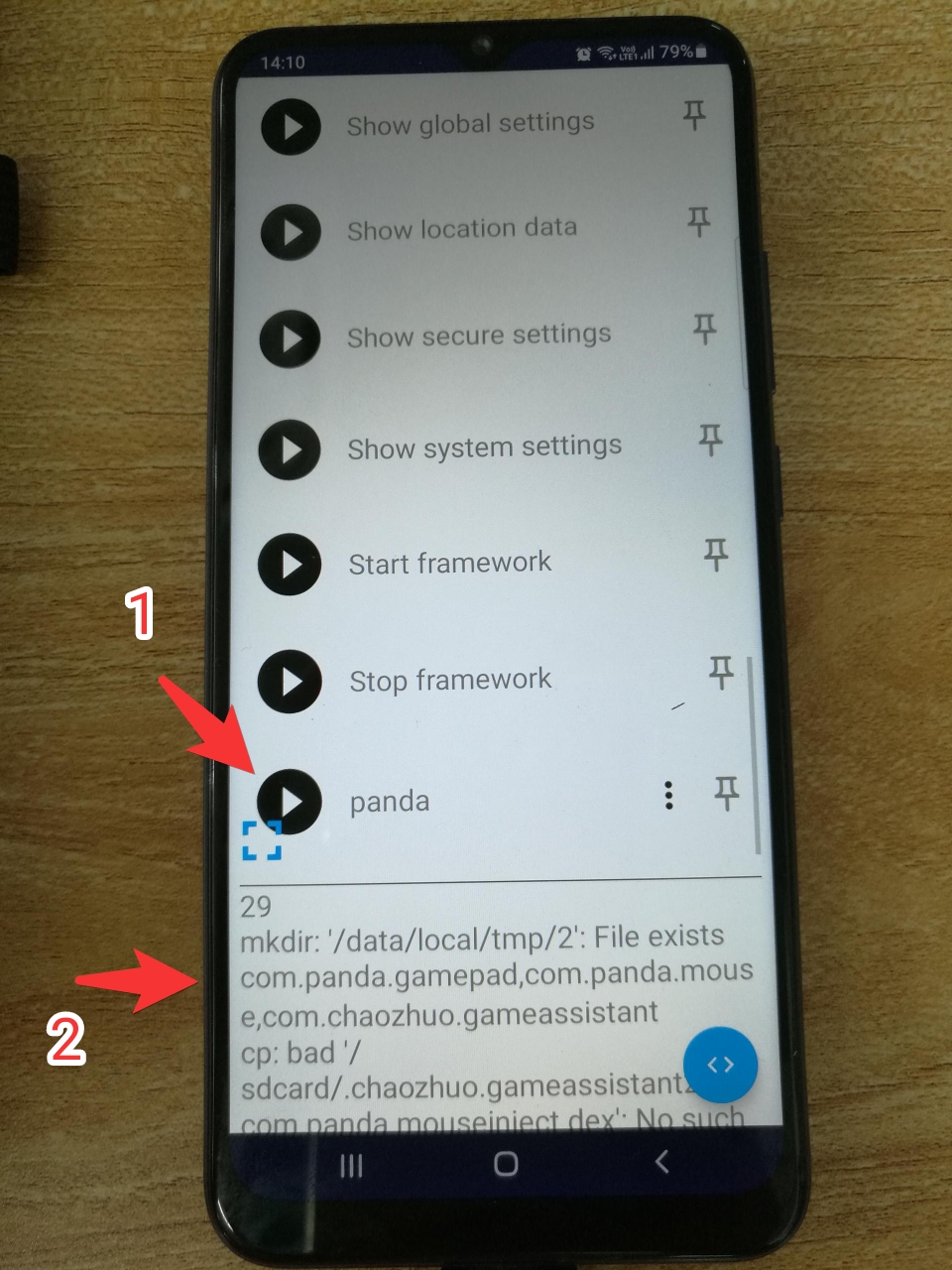 STEP 19
After the panda app activate you can unplug the cable and start play the game.