02 Aug
HOW TO SEARCH SIGNAL FOR BOTATO DTV DEKODER & SIMPLE TROUBLE SHOOTING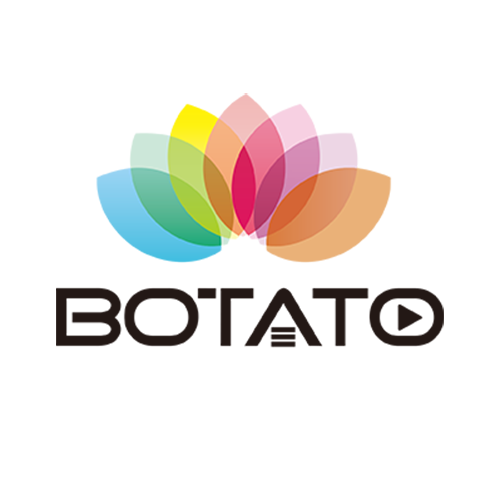 STEP 1 : For those who failed to auto search, PLS try a manual search.
a) Enter "Channel No." according to area (follow Frequency Table),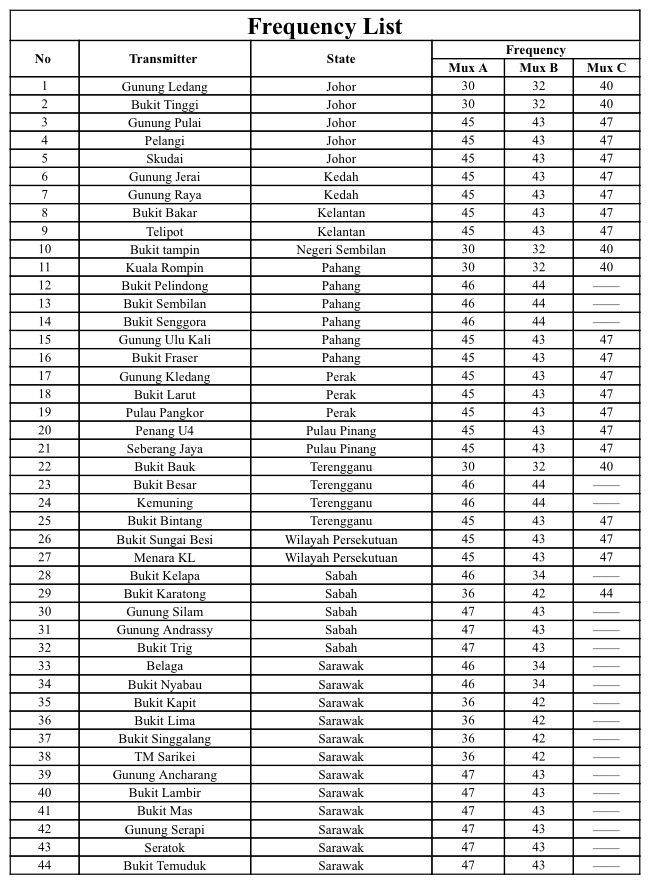 b) Change the DIRECTION / PLACE of antenna until the % of Strength & Quality bar raised ↑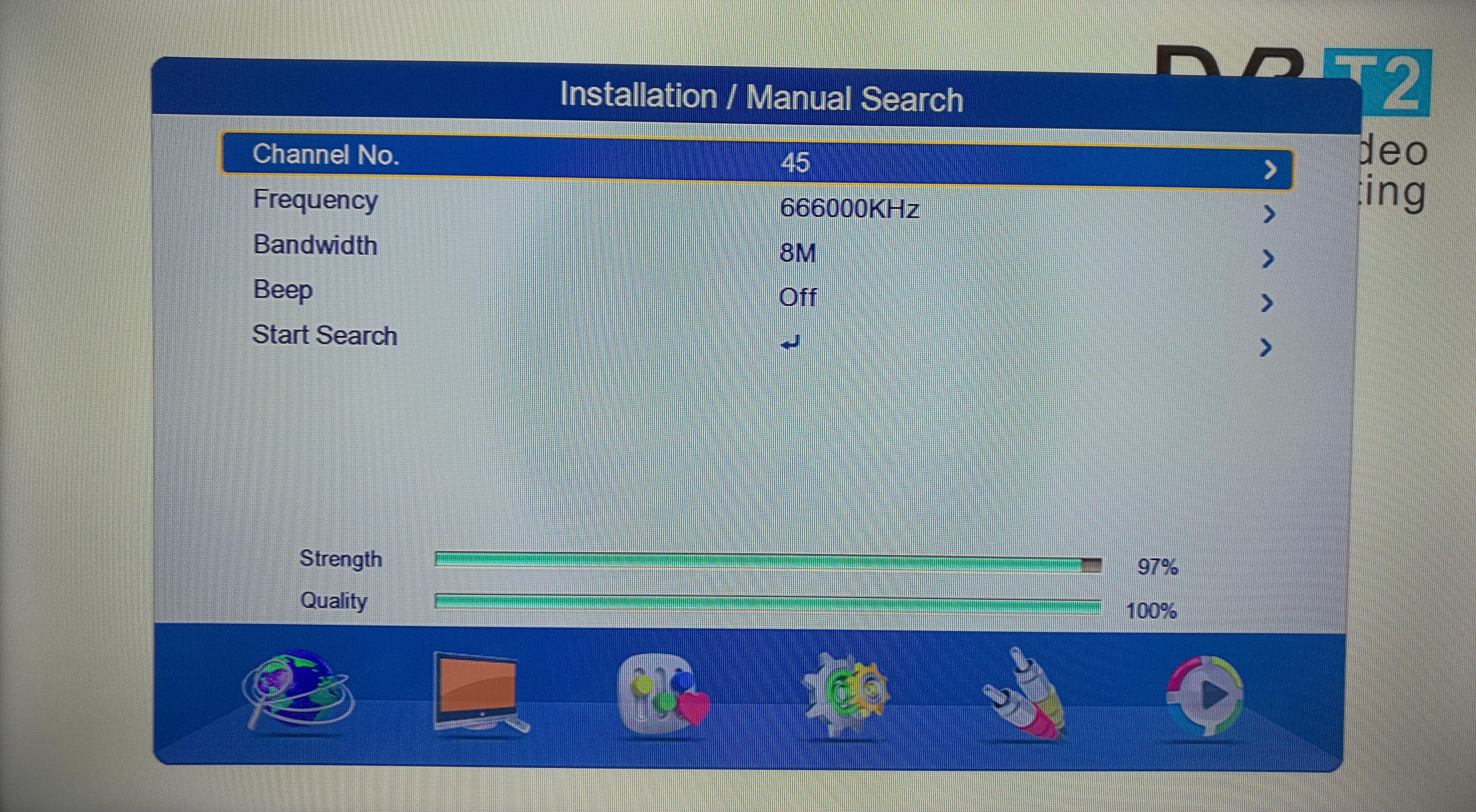 You can check the video on how to do outo and manual search here.

STEP 2 : If you are failed to manual search also, may caused by ↓
1) Not in coverage area, check from :
http://mytvbroadcasting.my/coverage.html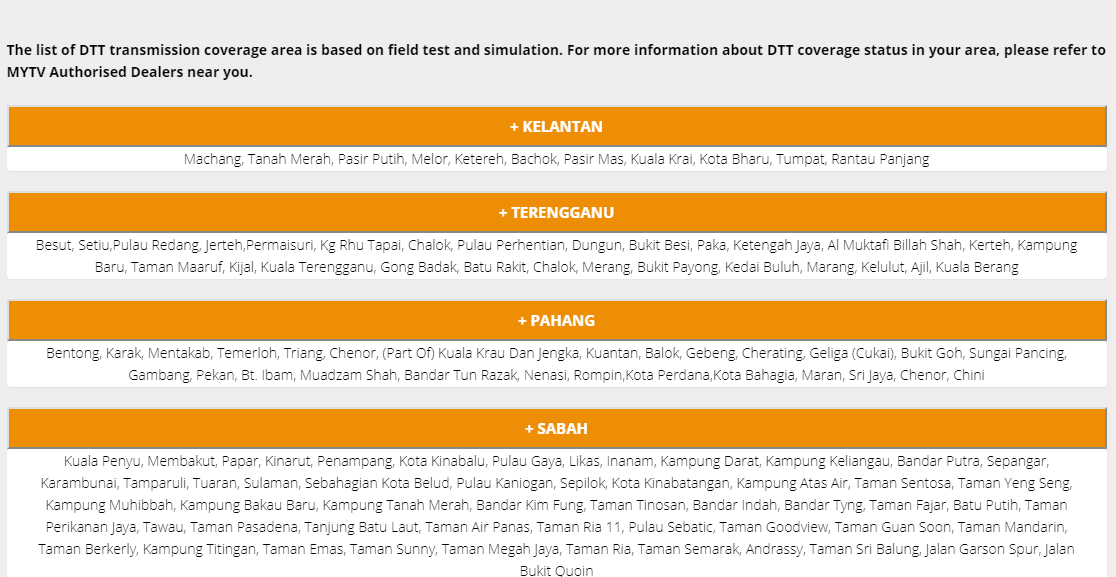 2) Antenna used is not suitable, (we received many feedbacks about rooftop & apartment antenna which is lower 15dBi gain, are always poor performance for DIGITAL SIGNAL reception)
Suitable Antenna :
a) ANTENNA must support UHF & DIGITAL signal :
INDOOR ANTENNA
These are examples that not work at all or weak performance which depend on our customers' feedback: ↓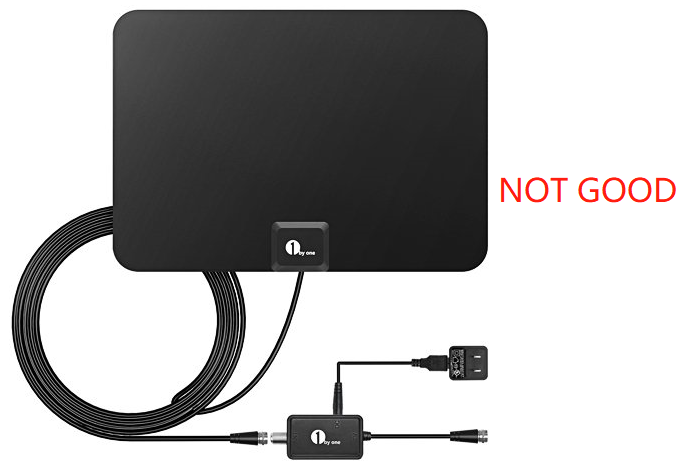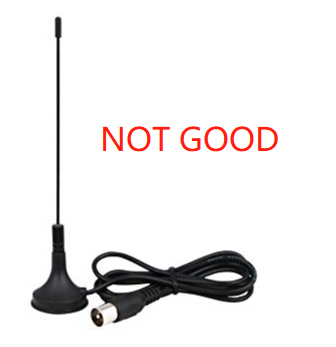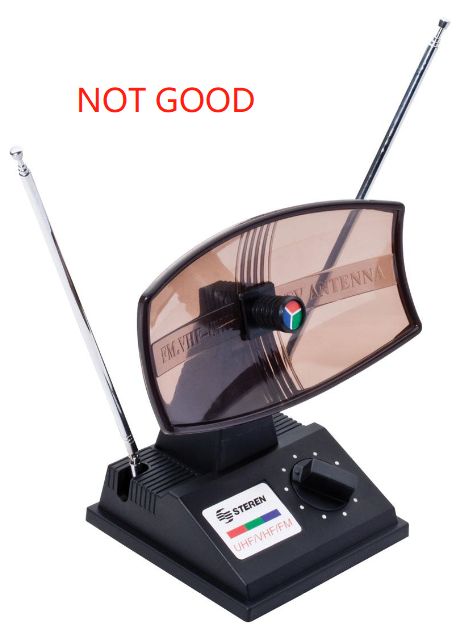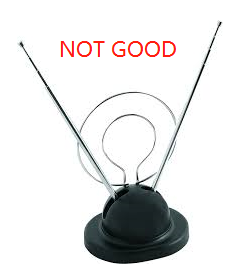 We recommend indoor antenna with booster like: ↓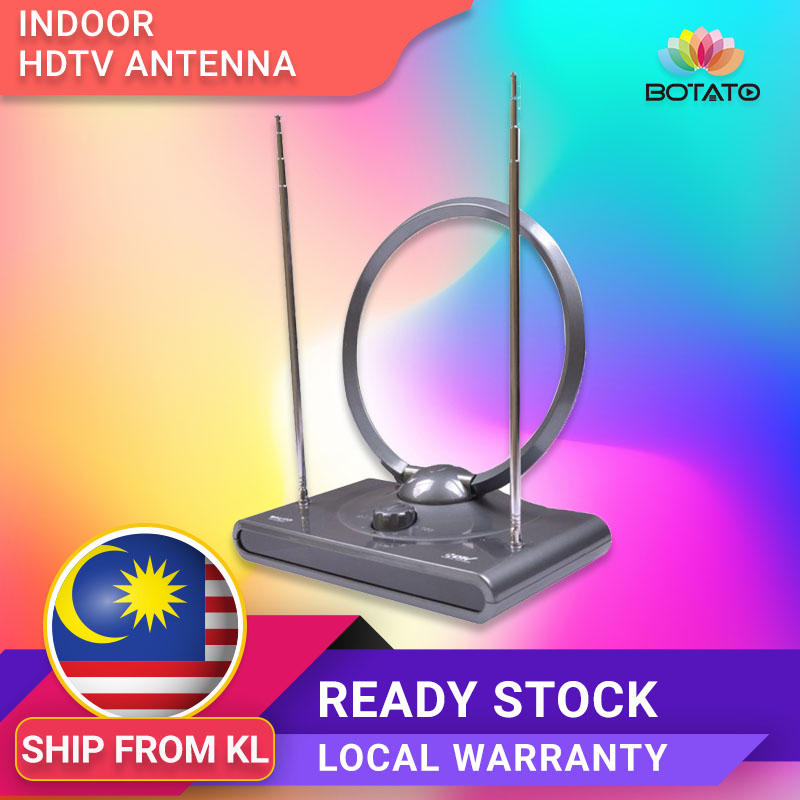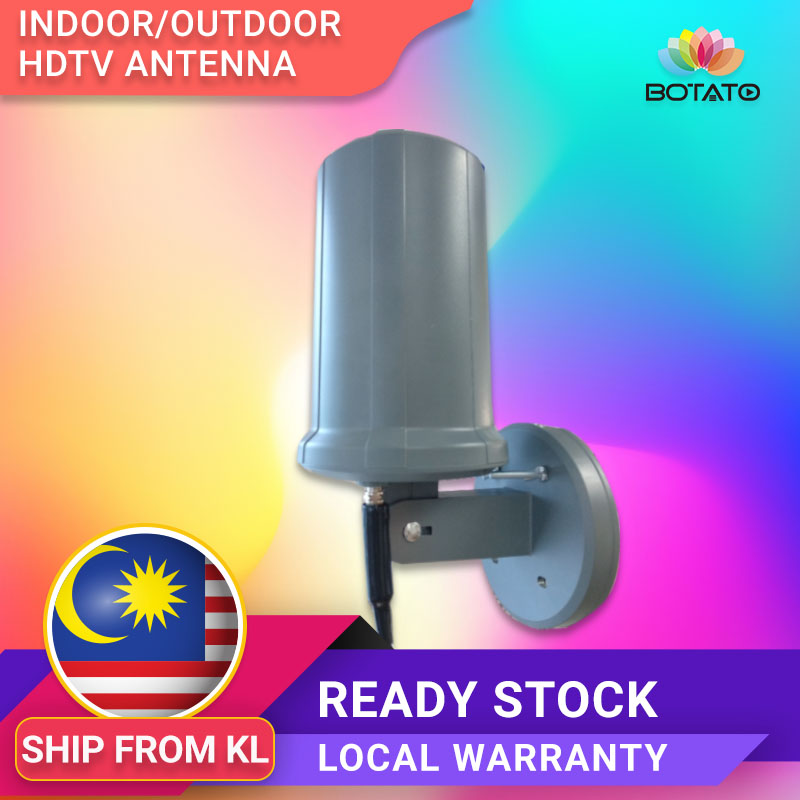 OUTDOOR ANTENNA
We recommend outdoor antenna like: ↓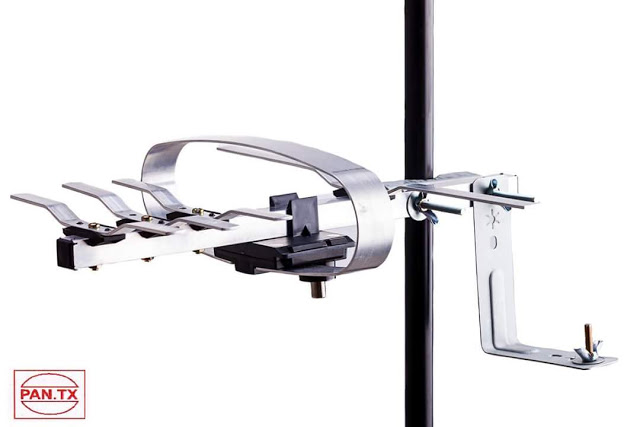 ANTENNA DIGITAL JP5E (5-ELEMENT) = 50km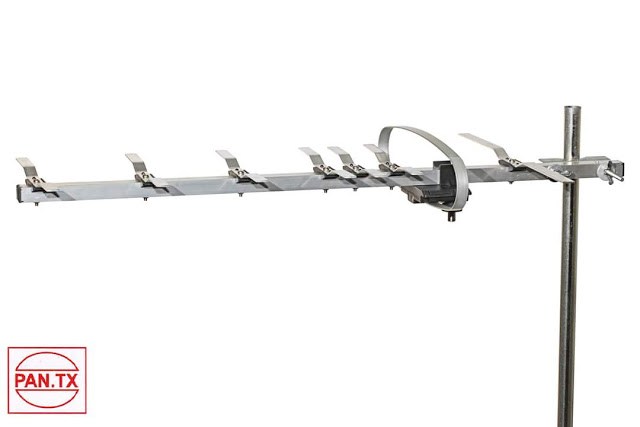 ANTENNA DIGITAL JP8E (8-ELEMENT) = 70km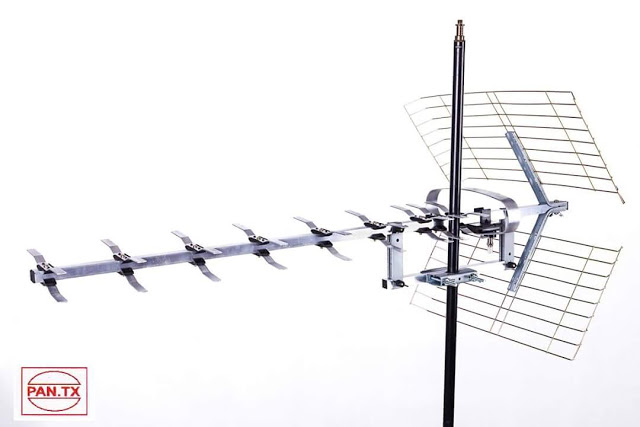 ANTENNA DIGITAL JP21E (21-ELEMENT) = 110km
b) ANTENNA REQUIREMENT

INDOOR ANTENNA:
Distance with nearby transmitter WITHIN 25KM

OUTDOOR ANTENNA:
Distance with nearby transmitter OVER 25KM
*How to identify the transmitter closest to your home* ↓


Here is an example of using "Kajang" as the area staying to identify,
1. Go to the mytv official website,
find under category of "TRANSMISSION COVERAGE",
http://mytvbroadcasting.my/coverage.html
​
2. Click into the nearest transmitter
(For this example of Kajang, click into Transmitter Bukit Sungai Besi),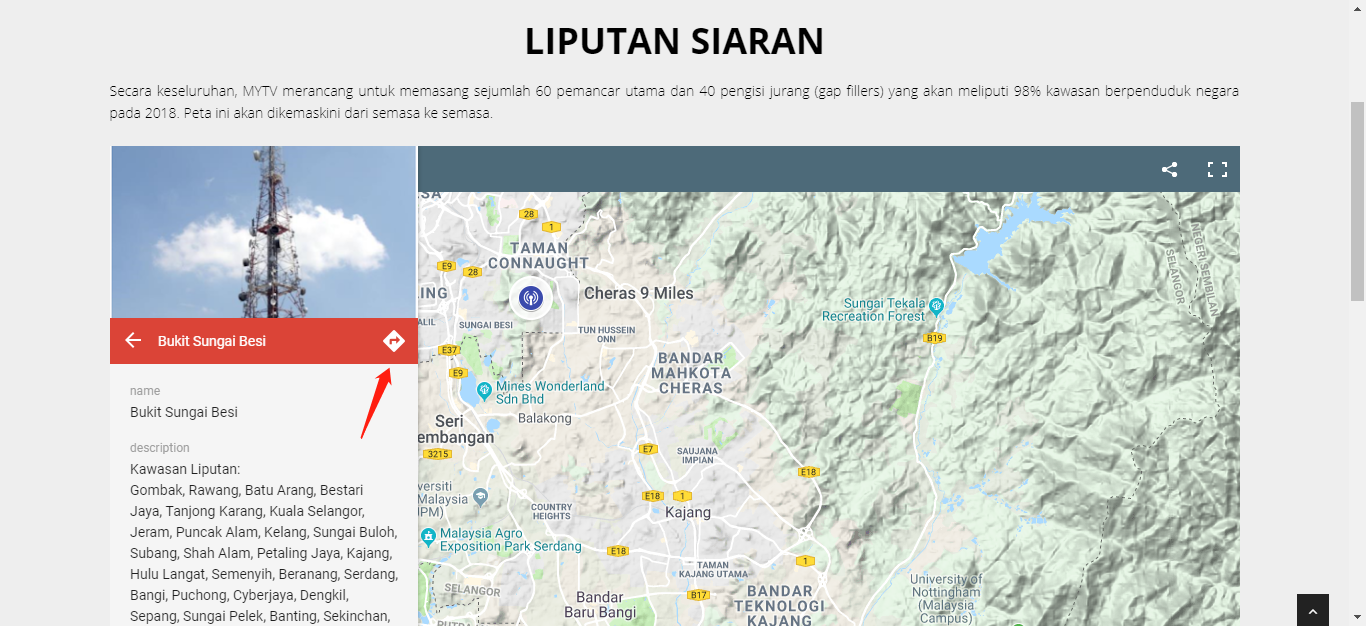 3. Input your address,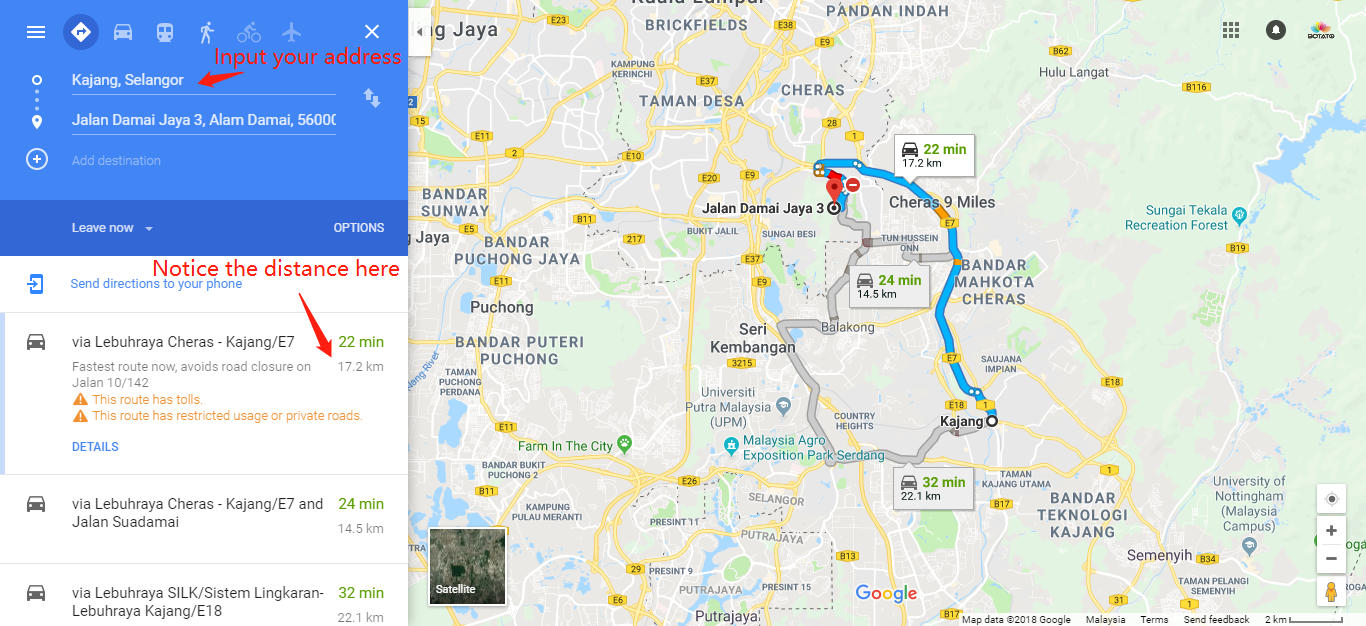 4. Get the distance & DONE.
If you are still failed to search, may ask for installation service from nearby electronic shop, normally will cost RM200++

For how to connect to wifi to watch youtube ,you can watch the video below.


MALAY VERSION OF GUIDELINE >TEKAN DISINI
Thank you for your watching this guide, if you find this is useful, may share it on your review & comment.
We appreciate your feedback, If you are still need for help, may contact us on FACEBOOK

.